CELEBRATING OUR 40TH ANNIVERSARY...JOIN US!!


 
 The weekend of March 3 & 4 2018 will be a special one as we celebrate the 40th Anniversary of New Creation Church. 40 years of ministry to the GLBTQ and allied communities.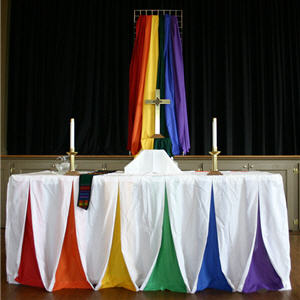 Our celebration begins on March 3rd with an Open House and Luncheon from Noon-2pm followed by a music and hymn sing from 2pm-3:30pm.

Then on Sunday March 4th, join us for CoffeeTalk at 10am followed by a special worship celebration at 10:30am with special guest Rev. Margaret Hawk preaching. All are welcome to attend one or both days.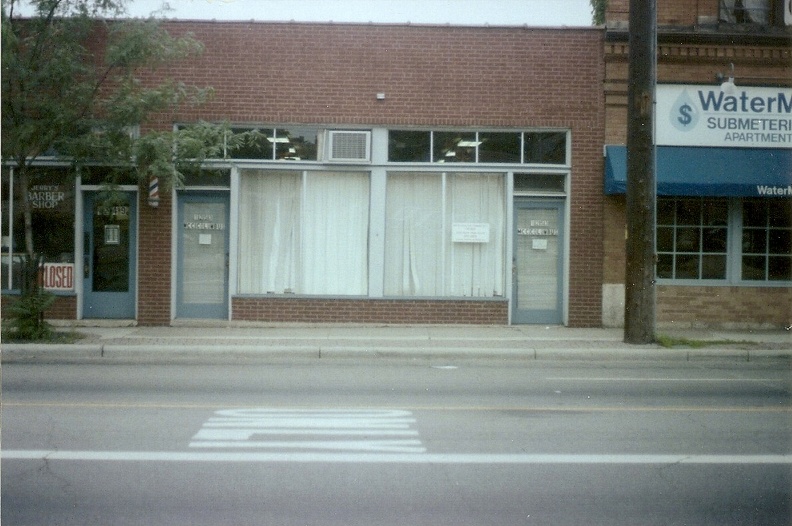 During the weekend we will also be collecting canned goods that will be donated to a local food bank and basic health/hygiene supplies to be given to the homeless. Mark your calendars and plan to join us for this special weekend!!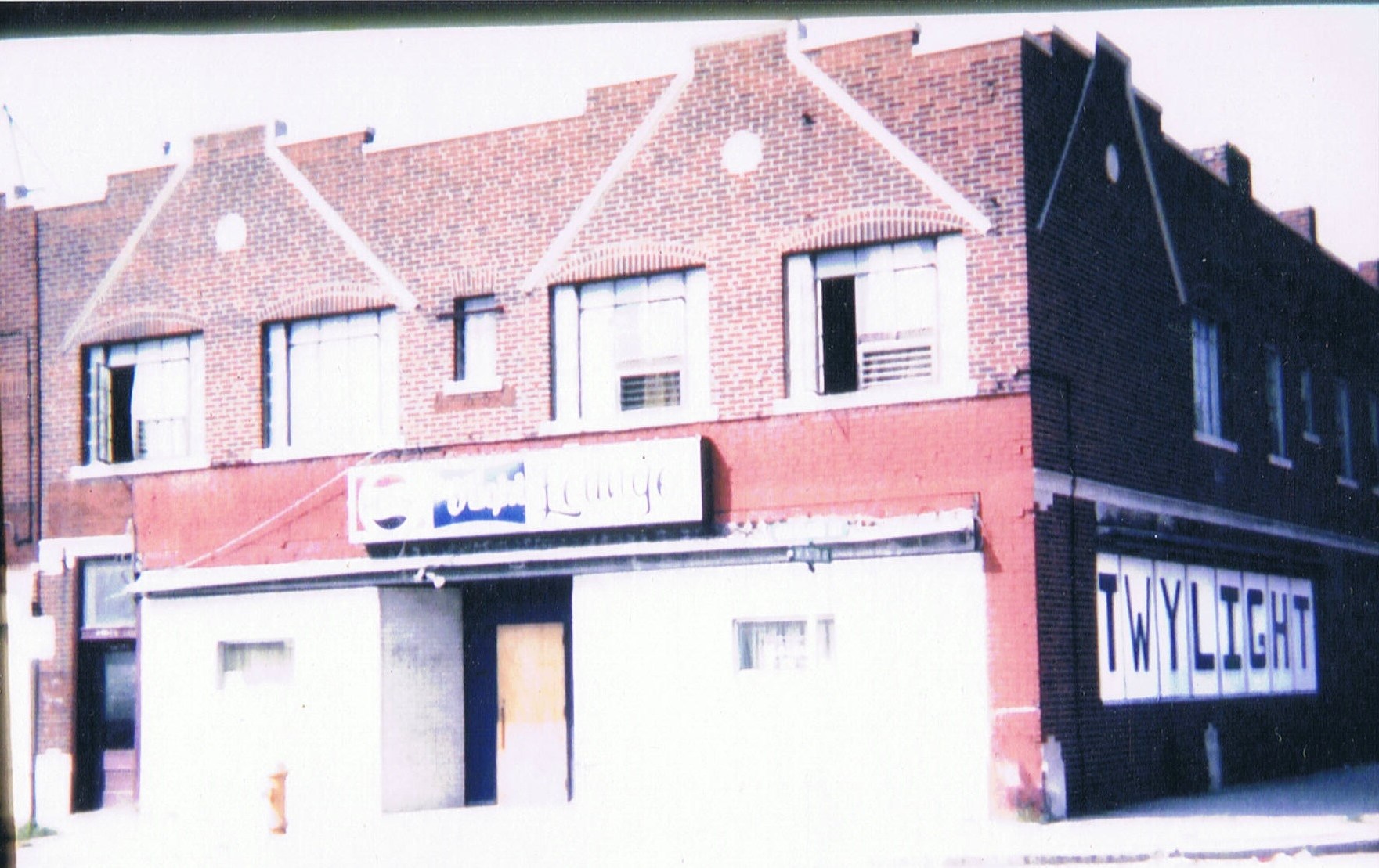 Weekly Call to Prayer, MCC Council of Elders
Creator of the Universe, we ask you today to share a strong, loving communion with us. We know your name is love and freedom, and to commune with you is to share your love and freedom, as you are the origin of all the universe. We ask you today to help us be as you are, love life, love and live in freedom. Help us love as you do, without conditions, bias or constraints.

We find ourselves oppressed and we need to be liberated, help us love and release all of your creations, especially human beings, because when we oppress them, we oppress ourselves, and as we do so, we deny your gift of freedom.

Help us love others just as they are, without conditions, help us accept them as they are without any judgement, clean our heart today from any emotional venom, and unleash our mind from all prejudice so we can live in a true love and peace, freely with all of your creation.

Today is a very special day, we open our heart to love again, to say to each other -I love you, with no fear, a true and free 'I love you'. Today, Creator, help us be like you. Thanks for everything granted today, especially for the freedom of being what we really are. Amen.
- ISAI LOPEZ PAULINO
PASTORAL LEADER
ICM Veracruz, Mexico



Did you know, over 450 people have come through our doors in the forty years we have been serving the GLBTQI&friends community?
 And for anyone who is in Christ, there is a new creation. the old order has passed away; now everything is new!  All of this is from God, who ransomed us through Christ—and made us ministers of that reconciliation.  This means that through Christ, the world was fully reconciled again to God, who didn't hold our transgressions against us,  but instead entrusted us with this message of reconciliation. -2 Corinthians 5: 17-19