CELEBRATING OUR 40TH ANNIVERSARY...JOIN US!!


 
 The weekend of March 3 & 4 2018 will be a special one as we celebrate the 40th Anniversary of New Creation Church. 40 years of ministry to the GLBTQ and allied communities.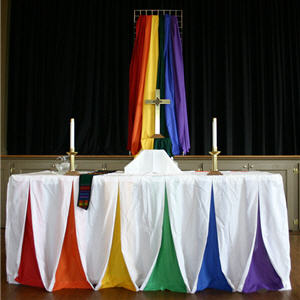 Our celebration begins on March 3rd with an Open House and Luncheon from Noon-2pm followed by a music and hymn sing from 2pm-3:30pm.

Then on Sunday March 4th, join us for CoffeeTalk at 10am followed by a special worship celebration at 10:30am with special guest Rev. Margaret Hawk preaching. All are welcome to attend one or both days.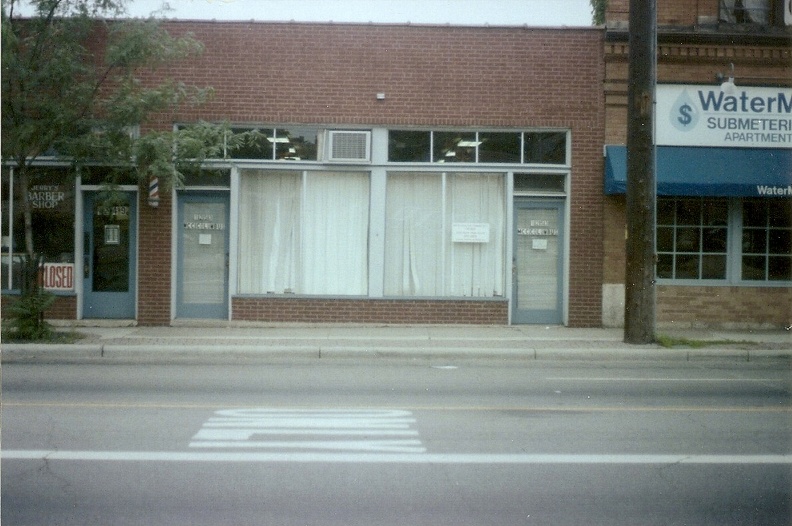 During the weekend we will also be collecting canned goods that will be donated to a local food bank and basic health/hygiene supplies to be given to the homeless. Mark your calendars and plan to join us for this special weekend!!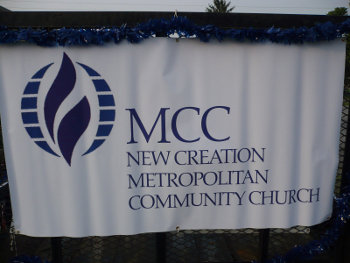 Weekly Call to Prayer, MCC Council of Elders
PRAYER FOR MCC
O God Almighty, praise and honor are yours forever. Look upon the UFMCC with favor give good health to our founder Troy Perry, his successor Nancy and our present interim moderator, Rachelle. Guide all clergy and laity in their furtherance of inclusive Ministry.
May your love embrace in all. In Jesus Christ is our prayer. AMEN


PRAYER FOR THE WORLD
O God of all Creation, you gave us this World to be a home for all. Look upon the many nations where strife and conflict abound. Help us to realize love for all. May the mighty and the low live in harmony. May your spirit always remind us of our duty to care for the environment and our neighbors. May we accept the call to be our brothers' and sisters' keepers.
Amen
 -REV. MICHAEL KIMINDU
Pastor, Kenya

 And for anyone who is in Christ, there is a new creation. the old order has passed away; now everything is new!  All of this is from God, who ransomed us through Christ—and made us ministers of that reconciliation.  This means that through Christ, the world was fully reconciled again to God, who didn't hold our transgressions against us,  but instead entrusted us with this message of reconciliation. -2 Corinthians 5: 17-19