Accompanist needed, to start immediately.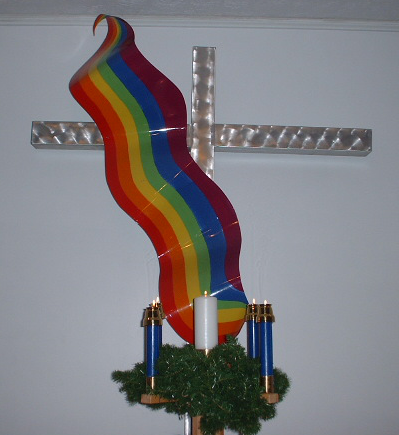 We've got an immediate need for a Volunteer opportunity.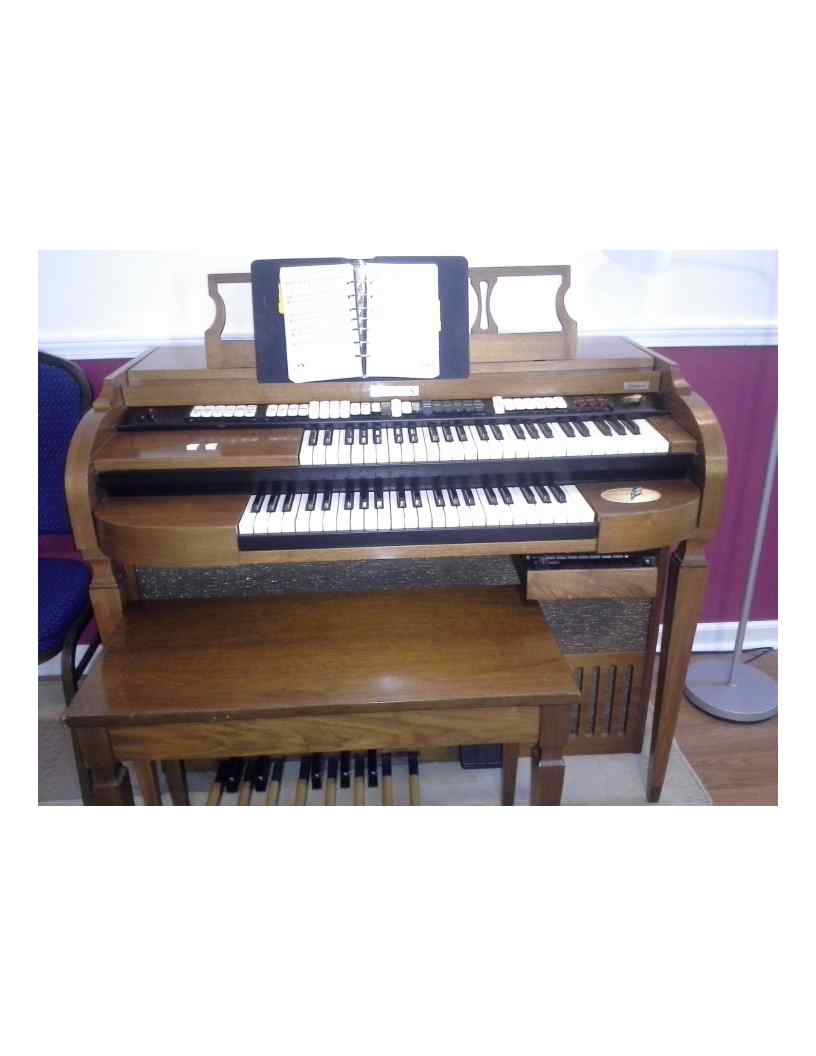 If you've had a talent you've felt an urge to share now is your opportunity. We have both Piano and a small electronic organ, if you play either/both. We can't offer pay, this is a service and worship opportunity, or just a venue to display your talents.