We will continue to Live-stream worship on our Facebook page.
If you wish to join us in person you must follow CDC, state and local guidelines as to masks, vaccinations, and social distancing. If you cannot follow these guidelines we ask that you join us virtually and not in person. Columbus is now REQUIRING that all people wear masks at indoor gatherings due to high spread of Covid-19. Please bring your mask, or we can provide one for you.         We ask that you get vaccinated and require the wearing of masks by all.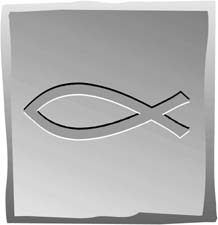 We will be posting our service recordings for viewing on-demand any time. See the link in our Main Menu>>
You are encouraged to contact us (see menu on this page or call the church) to assure that we can reach you with service changes as we navigate these unknown waters.