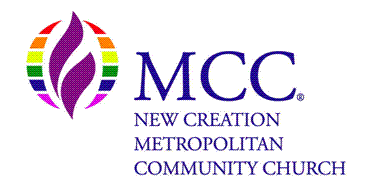 Following the example of Jesus, New Creation MCC is a living model of acceptance and welcome, built on faith instead of fear; hope instead of judgment, love instead of rejection.
MCC Core Values
Inclusion
Love is our greatest moral value and resisting exclusion is a primary focus of our ministry. We want to continue to be conduits of faith where everyone is included in the family of God and where all parts of our being are welcomed at God's table.


Community
Offering a safe and open community for people to worship, learn, and grow in their faith is our deep desire. We are committed to equipping ourselves and each other to do the work that God has called us to do in the world.


Spiritual Transformation
Providing a message of liberation from the oppressive religious environment of our day or to those experiencing God for the first time is what guides our ministry. We believe that when people are invited to experience God through the life and ministry of Christ, lives will be transformed.


Justice
Working to talk less and do more, we are committed to resisting the structures that oppress people and standing with those who suffer under the weight of oppressive systems, being guided always by our commitment to Global Human Rights.
I have always loved the "communion" prayer of high churches where we pray for the global church including local and global members and leaders. It assures me that I'm part of the bigger body scattered around the world. Though separate, I hope they are also praying for me. As a fellowship, how often do we pray for our siblings and leaders in other countries and continents, if at all?
"Mapagmahal na Bathala-Ikapati ipinagdarasal namin ang Metropolitan Community Churches na nakakalat sa sansinukob. Pagpalain mo ang lahat ng aming simbahang local kasama ng kanilang mga pastor at lay leaders saan man sila naroroon. Ipinagdarasal namin ang aming moderator na si Rev. Elder Cecilia Eggleston kasama ang Council of Elders, ang Governing Board at ang denominational staff. Pagpalain, gabayan at ingatan ang lahat ng aming mga members, leaders, mga taga-suporta at mga kaibigan. Sa kabila ng aming pagkakaiba at pagkakalayo, at sa kabila ng mga suliranin at hindi pagkakaintindihan, palagi mo kaming pagkaisahin sa kapuspusan ng iyong pag-ibig. Magkakaugnay at kaisa ng lahat ng mga Santo, eto ang aming dalangin sa pangalan ng lahat ng banal at mapagmahal at kay Hesu Kristo, na sa kanyang pangalan kami ay hinabi. Amen."
English Translation:
Loving Bathala-Ikapati (God), we pray for the Metropolitan Community Churches scattered all around the world. Bless all our local churches together with their pastors and lay leaders, wherever they are. We pray for our moderator, Rev. Elder Cecilia Eggleston together with the Council of Elders, the Governing Board and the denominational staff. Bless, guide and protect all our members, leaders, supporters and friends. Despite our differences and the distance; Despite struggles and conflicts, unite us always in the fullness of your love. One with each other and one with all the saints, this is our prayer in the name of all that is holy and loving and in Jesus Christ in whose name we have been weaved together. Amen.
PRAYER SUBMITTED BY:
REV. JOSEPH S-J
Open Table MCC in Mandaluyong City Philippines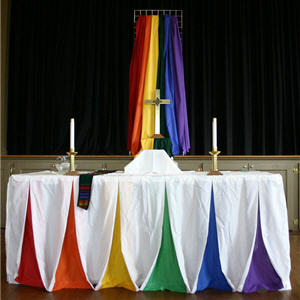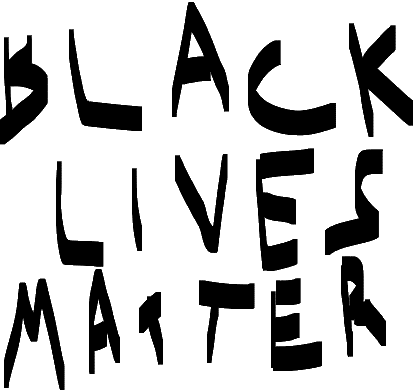 We will continue to Live-stream worship on our Facebook page.
If you wish to join us in person you must follow all state and local guidelines as to masks, vaccinations, and social distancing. If you cannot follow these guidelines we ask that you join us virtually and not in person.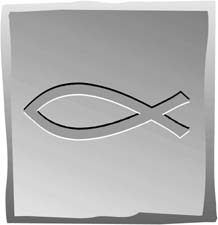 We will be posting our service recordings for viewing on-demand any time. See the link in our Main Menu>>
You are encouraged to contact us (see menu on this page or call the church) to assure that we can reach you with service changes as we navigate these unknown waters.
 And for anyone who is in Christ, there is a new creation. the old order has passed away; now everything is new!  All of this is from God, who ransomed us through Christ—and made us ministers of that reconciliation.  This means that through Christ, the world was fully reconciled again to God, who didn't hold our transgressions against us,  but instead entrusted us with this message of reconciliation. -2 Corinthians 5: 17-19