Council of Elders Weekly Call to Prayer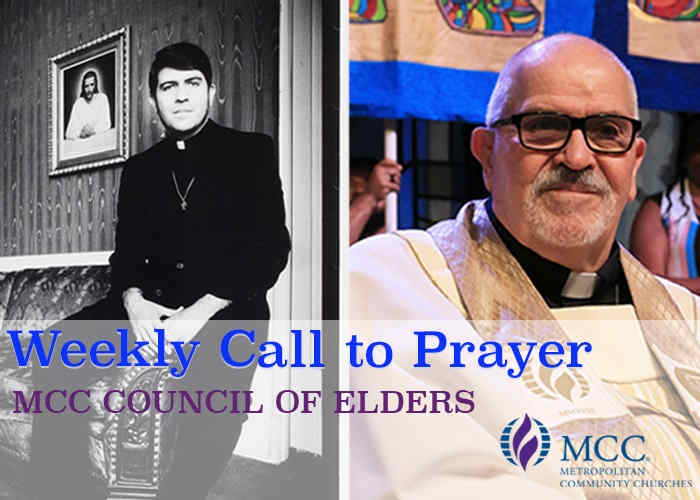 Psalm 19: 1-2 (Common English Bible)
1
Heaven is declaring God's glory; the sky is proclaiming our Creator's handiwork.
2
 One day gushes the news to the next, and one night informs another what needs to be known.
Oh, gracious and loving God. You are God of earth, moon, and sky. God of sea, land and air.
Creator you balance the earth on your fingertip, and you hold each of our lives in your loving bosom. Help us to hold each other in love and care. Help each one to experience your justice by acting justly and graciously. Help each one to work for the causes of equity, peace and justice in our minds, bodies, souls and spirits.
Teach us, oh divine One, the meaning of inner disturbance and inner peace. Teach us how to pay attention to, and resound in ways that make lasting change inside and out. Let us each, like the heavens, declare the glory of our God in ways that are special, and heartfelt. Spark in each of your children a movement towards love and hope.
In your many names we pray,
Amen, Ashe, and so it is.
SUBMITTED BY
REV. CATHY ALEXANDER
is a member of the Commission of Pathways of Healing and Reconciliation and serves the denomination as the MCC Vocational Leadership Coordinator.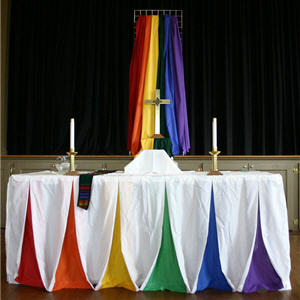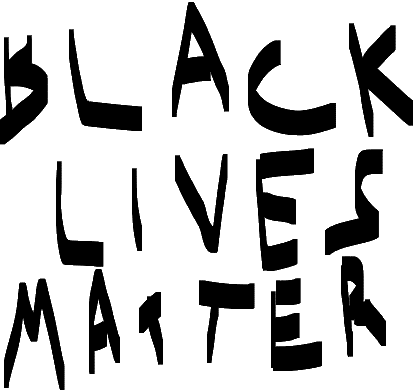 Church is VIRTUAL ONLY  during the Covid Virus emergency.
Due to the lock down, and rate of spread of Covid in Franklin County, we are suspending in-person church in favor of FaceBook-Live streaming.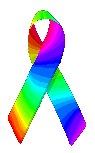 Use the Facebook link on this page to join our Live-Stream Sundays at 10:30AM
We will be posting our service recordings here if you are unable to join during our Live stream. See the link in our Main Menu>>

You are encouraged to contact us (see menu on this page or call the church) to assure that we can reach you with service changes as we navigate these unknown waters.
 And for anyone who is in Christ, there is a new creation. the old order has passed away; now everything is new!  All of this is from God, who ransomed us through Christ—and made us ministers of that reconciliation.  This means that through Christ, the world was fully reconciled again to God, who didn't hold our transgressions against us,  but instead entrusted us with this message of reconciliation. -2 Corinthians 5: 17-19