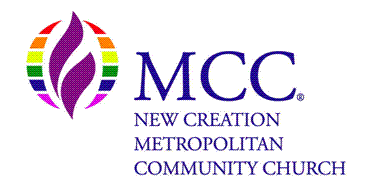 Following the example of Jesus, New Creation MCC is a living model of acceptance and welcome, built on faith instead of fear; hope instead of judgment, love instead of rejection.
MCC Core Values
Inclusion
Love is our greatest moral value and resisting exclusion is a primary focus of our ministry. We want to continue to be conduits of faith where everyone is included in the family of God and where all parts of our being are welcomed at God's table.


Community
Offering a safe and open community for people to worship, learn, and grow in their faith is our deep desire. We are committed to equipping ourselves and each other to do the work that God has called us to do in the world.


Spiritual Transformation
Providing a message of liberation from the oppressive religious environment of our day or to those experiencing God for the first time is what guides our ministry. We believe that when people are invited to experience God through the life and ministry of Christ, lives will be transformed.


Justice
Working to talk less and do more, we are committed to resisting the structures that oppress people and standing with those who suffer under the weight of oppressive systems, being guided always by our commitment to Global Human Rights.
It's a scary thing, God, to put a prayer down on paper…to offer up a permanent petition, proof of my tiny faith. 
I prayed for the children, starving in Africa and in my backyard. But now I remember that I forgot to pray for their parents, hungry also, and suffering the double agony of feeling helpless to take care of their children. 
Then the drought. I prayed for rain, and before I could celebrate the downpour that came when I pronounced "amen," my phone shrieked out warnings, creeks swelled, and farmers stared as seeds washed away. 
I prayed for black lives today, God, as earnestly as I could. But my friends in brown skin I relegated to more of a P.S. And persistence, God! 
How do I know if I'm the widow, pressing on, or whether I'm the stiff-necked people Moses apologized for? 
I always seem to be praying for yesterday, for what has already happened rather than for tomorrow and my part in creating it. 
Then there's today, God, which I often have only one foot and half a mind in. I need help, God. Something clear, please.
"When you pray, say, 'Our Creator….'"
Oh. Yes. That will do.
Amen
Prayer submitted by:
REV. KAREN T
upRising - a church without walls in Austin, Texas, USA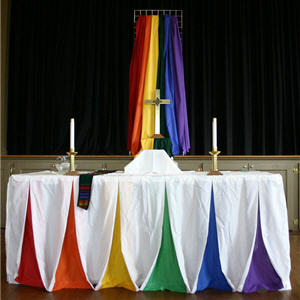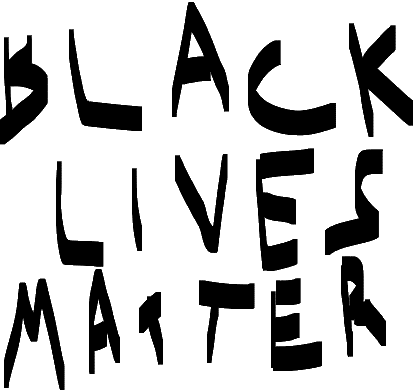 We will continue to Live-stream worship on our Facebook page.
If you wish to join us in person you must follow CDC, state and local guidelines as to masks, vaccinations, and social distancing. If you cannot follow these guidelines we ask that you join us virtually and not in person. Franklin County is now asking that all people wear masks at indoor gatherings due to high spread of the Delta varient. Please bring your mask, or we can provide one for you.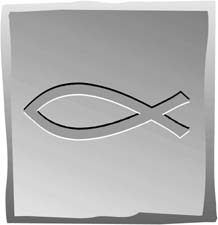 We will be posting our service recordings for viewing on-demand any time. See the link in our Main Menu>>
You are encouraged to contact us (see menu on this page or call the church) to assure that we can reach you with service changes as we navigate these unknown waters.
 And for anyone who is in Christ, there is a new creation. the old order has passed away; now everything is new!  All of this is from God, who ransomed us through Christ—and made us ministers of that reconciliation.  This means that through Christ, the world was fully reconciled again to God, who didn't hold our transgressions against us,  but instead entrusted us with this message of reconciliation. -2 Corinthians 5: 17-19