Council of Elders Weekly Call to Prayer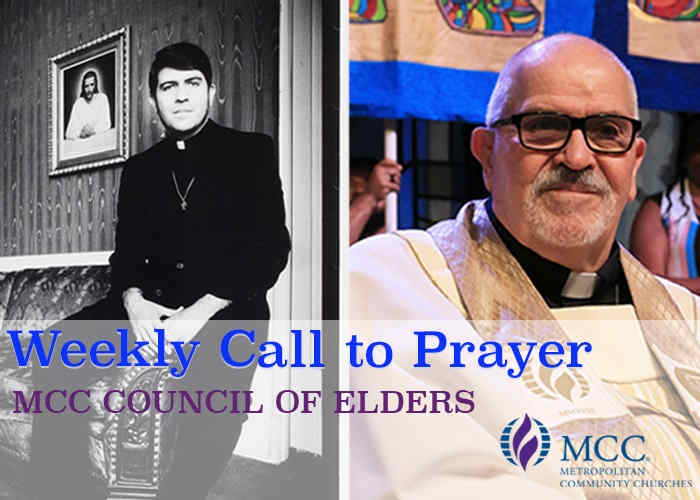 Creator God
Loving God
God of many names

Thank you
For your constant Presence—day to day, moment to moment—
in these challenging times, and at all times.
Thank you for knowing us,
and for making yourself known to us through your boundless love.

Thank you
For being steady and flexible as we struggle
For bringing clarity to our confusion
For soothing us in times of pain
and providing solace when we grieve.

Thank you, God
You are shelter.
A place of refuge; you welcome us.
Help us to open to, and receive, your gifts.
Help us to know that we are worthy of your faithfulness to us.
Oh, God
Help us to lean in to your loving presence
in these times of pandemic and of virulent inequities.
As we mask and physically distance,
As we call out, strategize, and move in protest,
Help us to re-member and co-create with you, vibrant communities--
grounded and interconnected in love and justice
locally, regionally, and globally.

Thank you, Compassionate God
For moving beside us
For guiding and sustaining us
through your galvanizing spirit.
 
Amen


PRAYER SUBMITTED BY
DR. CARLA S.
clergy intern at MCC of Washington, D.C.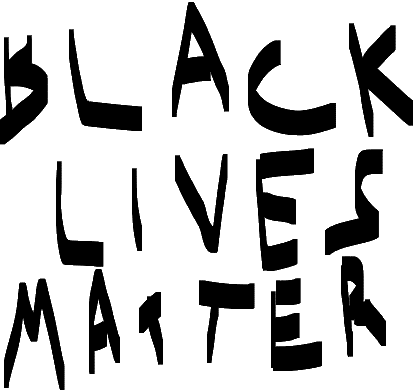 Check that your registration was received, apply for your absentee ballot, VOTE and send it in, or drop it off directly

Register to vote before the deadline of October 5 (Ohio USA). If voting my mail send your ballot as
soon as possible

.

 

 

 

 

 

 

 
 And for anyone who is in Christ, there is a new creation. the old order has passed away; now everything is new!  All of this is from God, who ransomed us through Christ—and made us ministers of that reconciliation.  This means that through Christ, the world was fully reconciled again to God, who didn't hold our transgressions against us,  but instead entrusted us with this message of reconciliation. -2 Corinthians 5: 17-19