Council of Elders Weekly Call to Prayer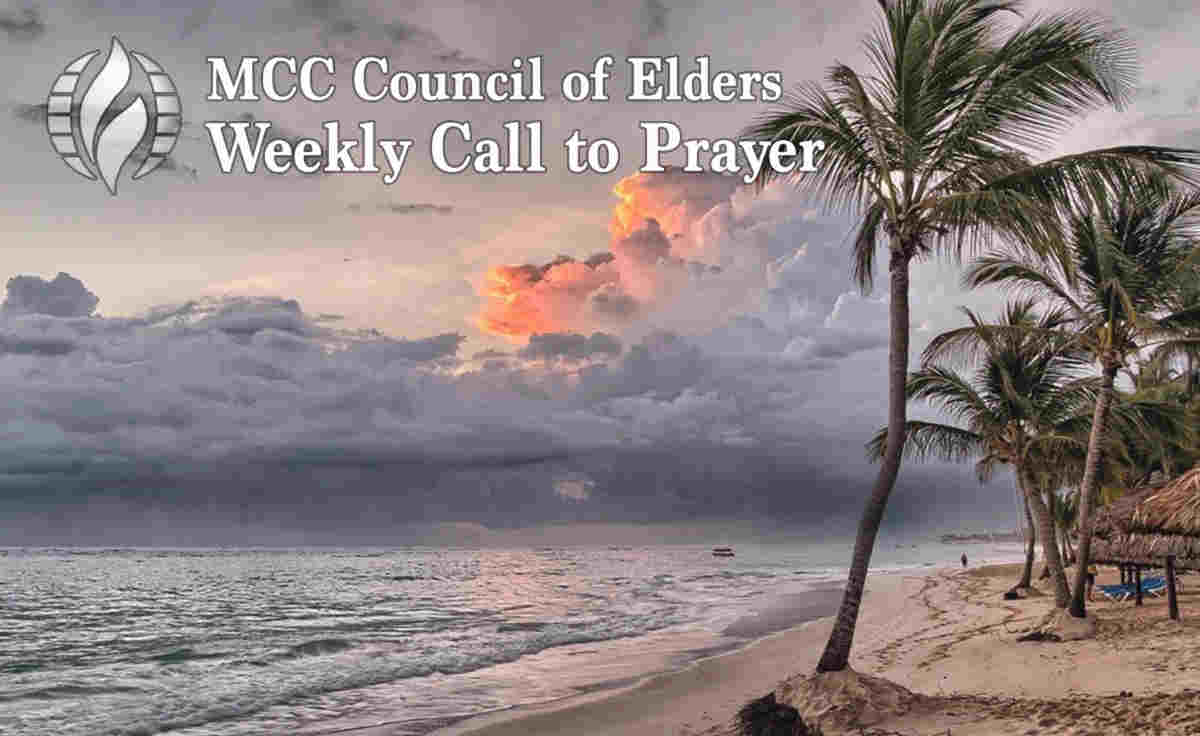 Queer God,
 
We are Your LGTBQIA+ prophets, Your Queer Church;
And by the grace of your Spirit within us we would awaken that which we have too often let slip into depths of comfort's slumber:
That is, the transformational proclamation of the Gospel truths that we have been uniquely shaped to effectively share and manifest.
 
Let us neither wait upon nor seek the approval of our progressive siblings in the Faith, O God, as they wound their own over questions of virtual Eucharist, the definition of "defund", or how to affirm that black lives matter without having to capitalize those words.
 
Let us not wait for our mainline friends, whom we love as co-laborers even as we recognize their confessional allegiance to theologies that could not compel within their forebears the revolutionary Christ Spirit in opposition to Modernity's imperial impulses embraced by the Global North nations they found themselves in.
 
Rather let us revive within our collective will the sense of our destiny and partnership with the wild way of Your Spirit just as She moved within the imaginations of our 12 forebears gathered in courageous response to Her leading nearly 52 years ago.
 
Those who knew, if only in the subconscious inner space that we rightly call the groanings of Your Spirit, that You were preparing them for a work that must be free from the bondage of western ways of God-talking.
 
Those who answered Your call with our liberation in mind, alongside other liberation-minded faith movements answering that same call.
 
Those who built a global movement that created space for the development of queer theologies for queer people to speak of a wonderfully queer God of radically inclusive love.
 
In this time of crisis and plague,
Remind us who we are and what we have come through.
 
In this season of tyranny and oppression,
Remind us to what we have been called and for what we have been empowered.
 
As justice cries out for breath under the suffocating weight of self-serving lies,
Revive our queer testimony of Truth's liberating power to set your people free.
 
As hope is beaten down by avarice and silenced by its bedfellow, indifference,
Let us once again exchange our deadly silence for the life-giving noise of acting up.
 
Reawaken the urgency of our ordination as your Queer Body of Christ distinctly formed for this moment that itself is "queering" the very foundations of our assumptions about how our world is ordered and what we might expect from it.
 
Place the coal upon our lips once again, Holy One.
Speak to us of Your liberating intentions from the unquenchable fire, great I AM.
Commission us anew, God with us, that we may work to extend the realm of your heavenly reign in our communities, our nations, and throughout our shared world.
 
We are Queer, we are here, we are MCC/ICM;
And we are once again ready to risk it all with You to bring the Good News of Your justice-love to all whose cries have reached Your ears.
 
Let it be done to us according to Your word. Amen.
PRAYER SUBMITTED BY

REV. TY B
Minister of Justice
Global Justice Institute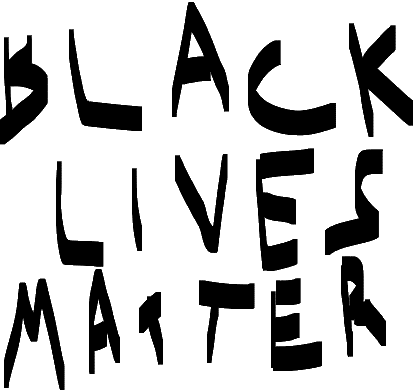 Check that your registration was received, apply for your absentee ballot, VOTE and send it in, or drop it off directly

Register to vote before the deadline of October 5 (Ohio USA). If voting my mail send your ballot as
soon as possible

.

 

 

 

 

 

 

 
 And for anyone who is in Christ, there is a new creation. the old order has passed away; now everything is new!  All of this is from God, who ransomed us through Christ—and made us ministers of that reconciliation.  This means that through Christ, the world was fully reconciled again to God, who didn't hold our transgressions against us,  but instead entrusted us with this message of reconciliation. -2 Corinthians 5: 17-19