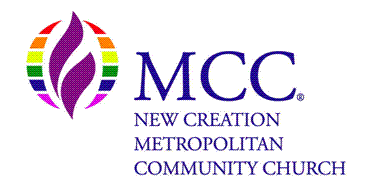 Following the example of Jesus, New Creation MCC is a living model of acceptance and welcome, built on faith instead of fear; hope instead of judgment, love instead of rejection.
MCC Core Values
Inclusion
Love is our greatest moral value and resisting exclusion is a primary focus of our ministry. We want to continue to be conduits of faith where everyone is included in the family of God and where all parts of our being are welcomed at God's table.


Community
Offering a safe and open community for people to worship, learn, and grow in their faith is our deep desire. We are committed to equipping ourselves and each other to do the work that God has called us to do in the world.


Spiritual Transformation
Providing a message of liberation from the oppressive religious environment of our day or to those experiencing God for the first time is what guides our ministry. We believe that when people are invited to experience God through the life and ministry of Christ, lives will be transformed.


Justice
Working to talk less and do more, we are committed to resisting the structures that oppress people and standing with those who suffer under the weight of oppressive systems, being guided always by our commitment to Global Human Rights.
 The poet Tracy Dant* writes of being in family with a second name for home, to put your feet up and cook chitlins in, to be loved in.

In Love's family, everyone's name is "Beloved." This makes it very hard around Love's house to tell us apart. "Beloved! Pick up your room!" "Beloved, quit fidgeting. Eat your vegetables." Which us is meant? It is easiest to just assume that loving voice is calling to us all. "Beloved, be kind to strangers." "Beloved, love your neighbor as you love yourself." "Beloved, don't be afraid, I'm here."

In Love's family we all have a shared second name. There's nothing you can do to lose it, even if you're fidgeting. Even if you aren't kind to strangers. (Although being in Love's family tends to make us kind to strangers. You're at the movies? You're probably eating popcorn. That's how it works.) Let us pray:

Dear one, you are twice-named, or more. Along with your name for the world, you have the name Love has given you, whether you know it yet or not. Whether you answer to it yet or not. You are Beloved. This name is already yours, and it is also your name to grow into, to become. When you wake up today, you are Beloved. When you are waiting in a long line at the grocery store, you are Beloved. When things don't go your way, you are Beloved. When you notice that someone is hurting, you are Beloved. I pray for you to live in this love, dear one. Eat your vegetables, Beloved; don't be afraid. Amen.

*Read "A Twice-Named Family" By Tracy Dant http://bit.ly/ATwiceNamedFamily


SUBMITTED BY:
 REV. ELDER MILLER HOFFMAN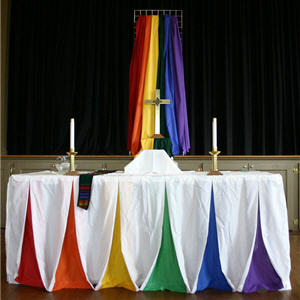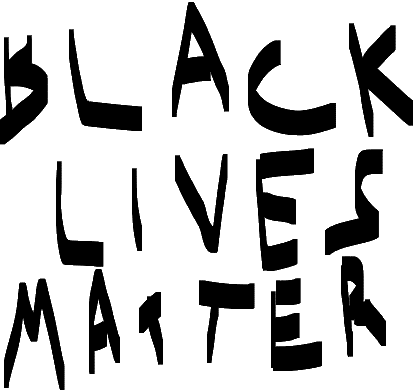 Church is VIRTUAL ONLY  during the Covid Virus emergency.
Due to the lock down, and rate of spread of Covid in Franklin County, we are suspending in-person church in favor of FaceBook-Live streaming.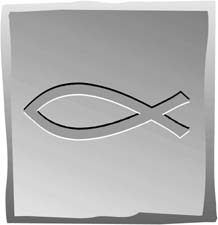 Use the Facebook link on this page to join our Live-Stream Sundays at 10:30AM
We will be posting our service recordings here if you are unable to join during our Live stream. See the link in our Main Menu>>
You are encouraged to contact us (see menu on this page or call the church) to assure that we can reach you with service changes as we navigate these unknown waters.
 And for anyone who is in Christ, there is a new creation. the old order has passed away; now everything is new!  All of this is from God, who ransomed us through Christ—and made us ministers of that reconciliation.  This means that through Christ, the world was fully reconciled again to God, who didn't hold our transgressions against us,  but instead entrusted us with this message of reconciliation. -2 Corinthians 5: 17-19