Council of Elders Weekly Call to Prayer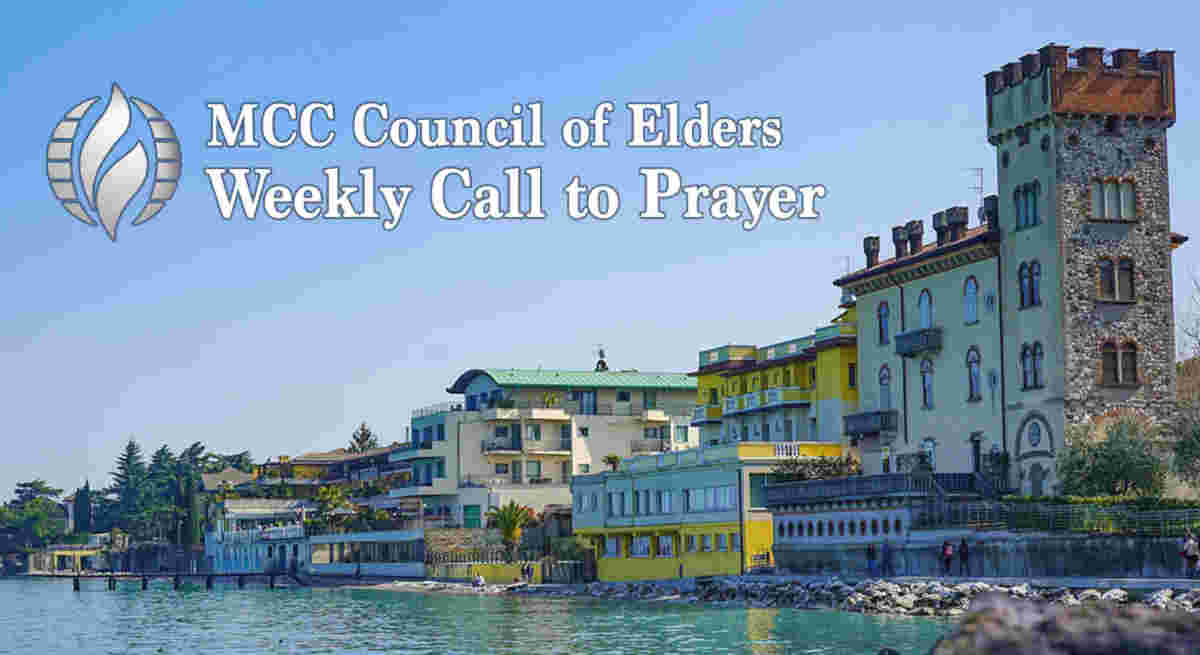 Spirit of the Living God, may Your Presence strengthen us in our journey forward, that we may be bearers of Your Love to those who seek to know You through us.

Resurrected Christ, grant us the courage to face the challenges of life with a faith and hope You have shown us.

Holy Spirit, unseen Force that inspires the human heart to see beyond their own needs;  encourage us to continue working for the greater good.

May our faith shift our eyes from the sky to the streets.

May our hope help all people feel accepted and included.

May our love reach out to the most vulnerable, marginalized, hungry, thirsty, naked, sick and imprisoned.

As we journey towards restoration and healing, may we learn to heal ourselves so that we can heal others, for we cannot give that which we do not have.

Great Spirit of Comfort, Compassion and Mercy, help us to learn from the lessons of today so that we may build a stronger foundation tomorrow. 

This we pray in the name of the Resurrected Christ. Hallelujah. Amen.



PRAYER SUBMITTED BY

REV. ALEJANDRO E.
(Them, They)
Associate Pastor, Hispanic/Latinx Ministry,
Founders Metropolitan Community Church Los Angeles



 And for anyone who is in Christ, there is a new creation. the old order has passed away; now everything is new!  All of this is from God, who ransomed us through Christ—and made us ministers of that reconciliation.  This means that through Christ, the world was fully reconciled again to God, who didn't hold our transgressions against us,  but instead entrusted us with this message of reconciliation. -2 Corinthians 5: 17-19