Weekly Call to Prayer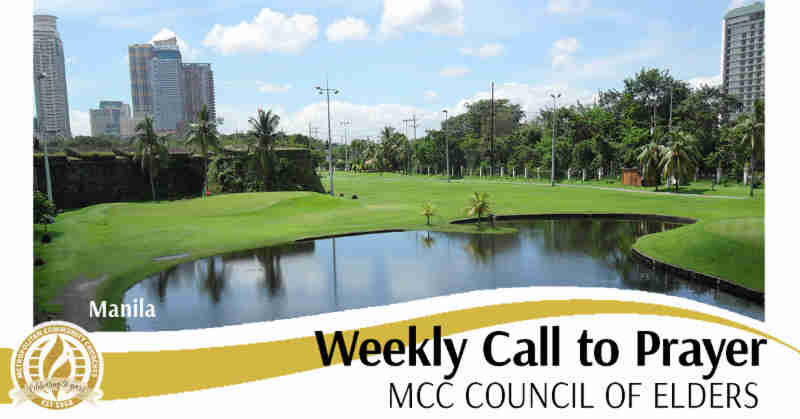 God of life and renewal,
The rich symbolism of Resurrection isn't just for Easter Sunday; it inspires us and gives up hope every day. 
We have experienced new life, new hope, new beginnings, new joy, new determination time and again. 
We have fallen but we have also gotten back up. 
We have felt trapped but also have known the joy of release. 
We have watched dawn break to put the night behind us. 
We have seen winter give way to spring. 
During this ongoing Season of Eastertide, and in every Season of life, may we know that you are lifting us up and guiding us toward the blessings we need most. 
May our hearts be filled with Alleluias! 
May our lives touch other lives with Resurrection Power. 
Amen.


Prayer submitted by

REV. DR. DURRELL WATKINS
Senior Minister, Sunshine Cathedral
Fort Lauderdale, FL USA




 And for anyone who is in Christ, there is a new creation. the old order has passed away; now everything is new!  All of this is from God, who ransomed us through Christ—and made us ministers of that reconciliation.  This means that through Christ, the world was fully reconciled again to God, who didn't hold our transgressions against us,  but instead entrusted us with this message of reconciliation. -2 Corinthians 5: 17-19