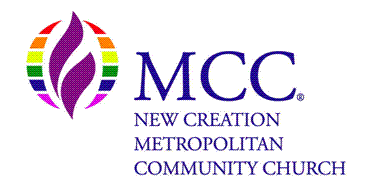 Following the example of Jesus, New Creation MCC is a living model of acceptance and welcome, built on faith instead of fear; hope instead of judgment, love instead of rejection.
MCC Core Values
Inclusion
Love is our greatest moral value and resisting exclusion is a primary focus of our ministry. We want to continue to be conduits of faith where everyone is included in the family of God and where all parts of our being are welcomed at God's table.


Community
Offering a safe and open community for people to worship, learn, and grow in their faith is our deep desire. We are committed to equipping ourselves and each other to do the work that God has called us to do in the world.


Spiritual Transformation
Providing a message of liberation from the oppressive religious environment of our day or to those experiencing God for the first time is what guides our ministry. We believe that when people are invited to experience God through the life and ministry of Christ, lives will be transformed.


Justice
Working to talk less and do more, we are committed to resisting the structures that oppress people and standing with those who suffer under the weight of oppressive systems, being guided always by our commitment to Global Human Rights.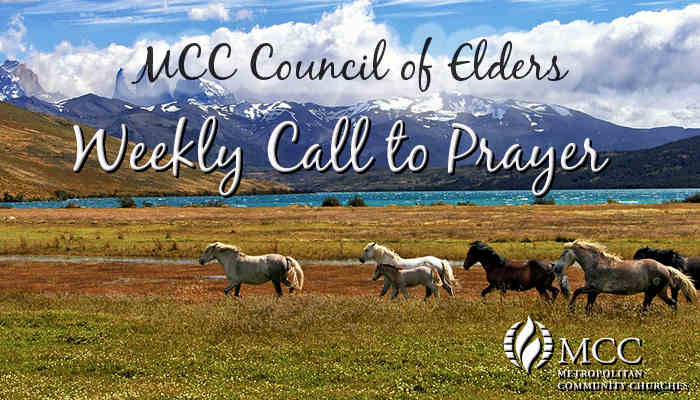 In the United States and maybe in a few other countries, October 11 is celebrated as National Coming Out Day. I have always loved this idea of having a special day to celebrate who we are as sexual beings -- lesbian, gay, straight, bisexual, transgender, queer, etc. I happen to believe that "coming out" is a lifelong process. I have also heard some very good sermons and speeches at rallies about the significance of Coming-Out!
For an example or two, Jesus told Lazarus to "Come Out" from the tomb where he had been buried. We could say that Jesus, himself, came out on more than one occasion. He came (up) out of the water after his Baptism; He came out as a Miracle-Worker, when he changed the water into wine at the Wedding Feast in Canna; He came out as a Healer, the first time He healed a person; and of course, He came out of the tomb on that First Easter Sunday morning.
Coming Out is the process of revealing something about oneself to another or to the world. Revealing our sexual orientation is only one part of who we are. There are some times and places when/where we need to come-out as a believer/Christian? Christ-Follower. Sometimes, we may need to come out as a person who believes in and values our cultural heritage. Some of us might need to come out as an artist, as a writer, as a singer or other kind of musician. At such a time, we would be revealing our talents or gifts or abilities. All these things are an important part of who we are. Since we are ever evolving and changing, we may need to keep coming out in various ways throughout our lifetime. This is my Coming Out Prayer:
Most Holy and Gifted Creator,
   I thank you for making me in your own image and likeness. Truly, I am fearfully and wonderfully made. Help me to properly and joyfully reveal and reflect the beauty and majesty with which you have endowed me, I rejoice in every facet of my being, and I desire to use all that I am and all that I have in loving service to you and your creation. Bless me now, my Divine Redeemer, that I may be a blessing right where I am today.
In all your Holy Names I pray, Amen
Prayer Submitted By
REV. ELDER CAROLYN J. MOBLEY-BOWIE
(she,her, hers)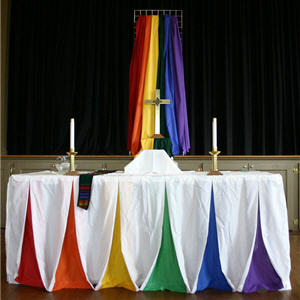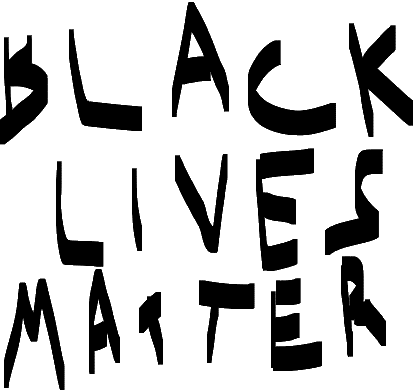 We will continue to Live-stream worship on our Facebook page.
If you wish to join us in person you must follow CDC, state and local guidelines as to masks, vaccinations, and social distancing. If you cannot follow these guidelines we ask that you join us virtually and not in person. Columbus is now REQUIRING that all people wear masks at indoor gatherings due to high spread of Covid-19. Please bring your mask, or we can provide one for you.         We ask that you get vaccinated and require the wearing of masks by all.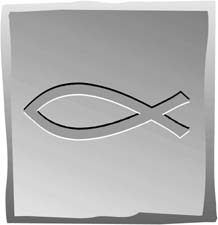 We will be posting our service recordings for viewing on-demand any time. See the link in our Main Menu>>
You are encouraged to contact us (see menu on this page or call the church) to assure that we can reach you with service changes as we navigate these unknown waters.
 And for anyone who is in Christ, there is a new creation. the old order has passed away; now everything is new!  All of this is from God, who ransomed us through Christ—and made us ministers of that reconciliation.  This means that through Christ, the world was fully reconciled again to God, who didn't hold our transgressions against us,  but instead entrusted us with this message of reconciliation. -2 Corinthians 5: 17-19