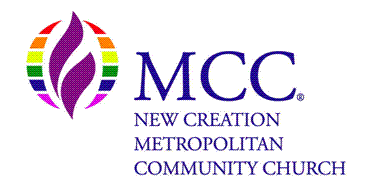 Following the example of Jesus, New Creation MCC is a living model of acceptance and welcome, built on faith instead of fear; hope instead of judgment, love instead of rejection.
MCC Core Values
Inclusion
Love is our greatest moral value and resisting exclusion is a primary focus of our ministry. We want to continue to be conduits of faith where everyone is included in the family of God and where all parts of our being are welcomed at God's table.


Community
Offering a safe and open community for people to worship, learn, and grow in their faith is our deep desire. We are committed to equipping ourselves and each other to do the work that God has called us to do in the world.


Spiritual Transformation
Providing a message of liberation from the oppressive religious environment of our day or to those experiencing God for the first time is what guides our ministry. We believe that when people are invited to experience God through the life and ministry of Christ, lives will be transformed.


Justice
Working to talk less and do more, we are committed to resisting the structures that oppress people and standing with those who suffer under the weight of oppressive systems, being guided always by our commitment to Global Human Rights.
Heavenly God, as you open our minds;
May the Spirit move amongst us to give us more signs;
As the baptismal waters surround us all,
Let no-one, even Gentiles, be separate from Your call.

Those of us who love Jesus the Christ;
And those who know only the God of all might;
In knowing just one we may know the other,
It's much like experiencing the love of a newborn's mother.

The Spirit who comes to drive our cause;
The cause of Jesus who's above all our laws;
Who sprung so humanly from water and blood,
Who spurs on our passion that comes from God's love.

So through the Spirit and because of God's love;
Jesus gives us a path to abide in that love;
The love that God gives is here just for you,
If you follow God's ways, each moment feels new.

Not tainted by fear, nor threats nor pain,
Just constant reminders to help those without gain,
To love as you're loved, to give as God does,
To move from servants to friends without a fuss.

My God, you picked them and you picked me too;
And for that I promise to always be true,
To gather and search and do my best,
To love your children with the Spirit's zest.
PRAYER SUBMITTED BY:
SARAH D R, MCC Sydney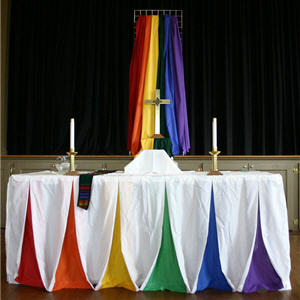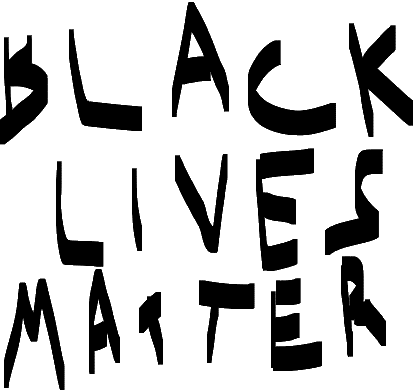 Church is VIRTUAL ONLY  during the Covid Virus emergency.
Due to the lock down, and rate of spread of Covid in Franklin County, we are suspending in-person church in favor of FaceBook-Live streaming.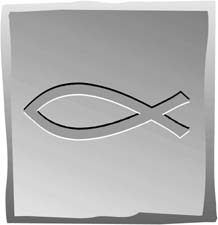 Use the Facebook link on this page to join our Live-Stream Sundays at 10:30AM
We will be posting our service recordings here if you are unable to join during our Live stream. See the link in our Main Menu>>
You are encouraged to contact us (see menu on this page or call the church) to assure that we can reach you with service changes as we navigate these unknown waters.
 And for anyone who is in Christ, there is a new creation. the old order has passed away; now everything is new!  All of this is from God, who ransomed us through Christ—and made us ministers of that reconciliation.  This means that through Christ, the world was fully reconciled again to God, who didn't hold our transgressions against us,  but instead entrusted us with this message of reconciliation. -2 Corinthians 5: 17-19