Council of Elders Weekly Call to Prayer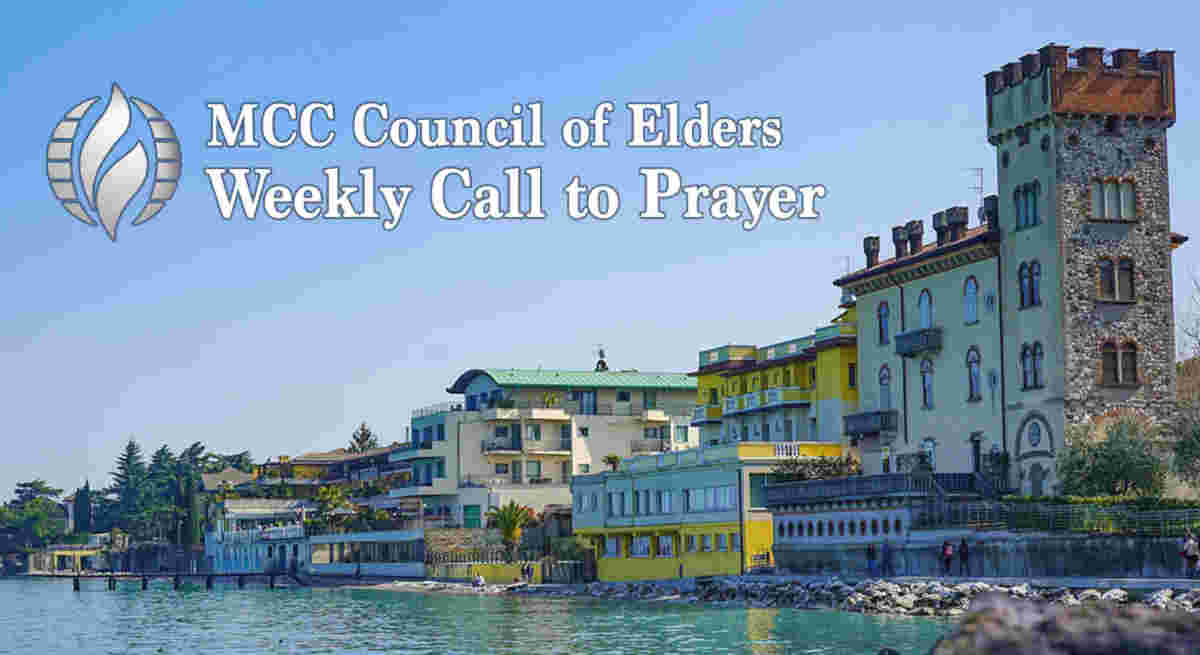 Holy One, as we continue to learn and adapt in an ever-changing world, lead us through times of trouble into lands of plenty. Align the rich with the poor, the healthy with the sick, the forgotten with the privileged. Guard us from the temptation to think of our past as our future; reveal your paths toward a brighter and more just world.
 
Embolden, enliven, and envelope all your people so we may look out for the lonely and care for the hungry. For the hunger of the world is deep and we must tend to the physical hunger of our siblings, care for the spiritual hunger of our souls, mend the broken hearts of our communities.
 
Guide us toward the greater good where we may all swim in your eternal presence. For it is you who has called us, you who has placed us, you who provides for us.
 
May we know of the Spirit that draws us together; may we know of the Spirit that binds us in love. Amen.
 
PRAYER SUBMITTED BY
REV. JOHN M.
Sr. Pastor
St. Jude's MCC, Wilmington, NC USA
(he, him, his)




 Landmark Ruling by Supreme Court Establishes Workplace Equality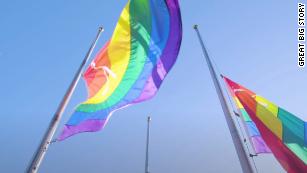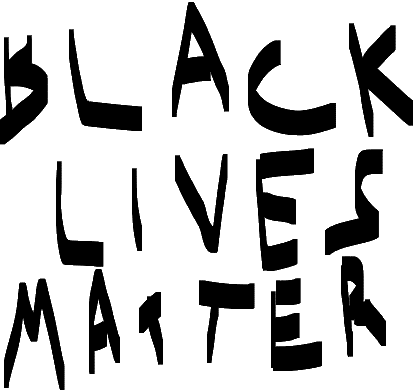 You Marched, You Protested,
Now VOTE to guarantee your voice is heard!

Register to vote before the deadlines of July 6, and October 5
 And for anyone who is in Christ, there is a new creation. the old order has passed away; now everything is new!  All of this is from God, who ransomed us through Christ—and made us ministers of that reconciliation.  This means that through Christ, the world was fully reconciled again to God, who didn't hold our transgressions against us,  but instead entrusted us with this message of reconciliation. -2 Corinthians 5: 17-19