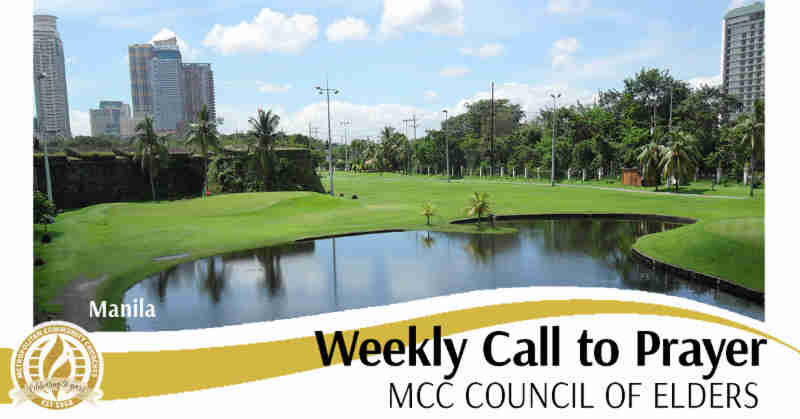 Today I walk through the city, oh Spirit of love.
Give me the courage to feel in my skin, in my emotions those who I find on my way.
Give me a compassionate look to receive the vulnerability of others,
May that glance be a bridge that allows us to communicate not with words but in your silence that is the space of all possibility. I'm walking through the streets of this complex city, I'm open-hearted to listen to you in the others.

Prayer submitted by

Rev. Elder Margarita Sánchez  De León
Since 1998 she is an ordained minister of MCC. Margarita, has served in the denomination in different roles, currently she serves as an Elder and as Dean of the Darlene Garner Institute for Iberoamerica Leadership Formation. She lives in Mexico with her wife Frida, their children Oshadi and Siboney and their three pets.




Did you know, over 450 individual people have come through our doors in just the last twelve years that we have been serving the GLBTQI&friends community?
 And for anyone who is in Christ, there is a new creation. the old order has passed away; now everything is new!  All of this is from God, who ransomed us through Christ—and made us ministers of that reconciliation.  This means that through Christ, the world was fully reconciled again to God, who didn't hold our transgressions against us,  but instead entrusted us with this message of reconciliation. -2 Corinthians 5: 17-19