Announcement of passing of Rev. Margaret Hawk, Pastor Emerita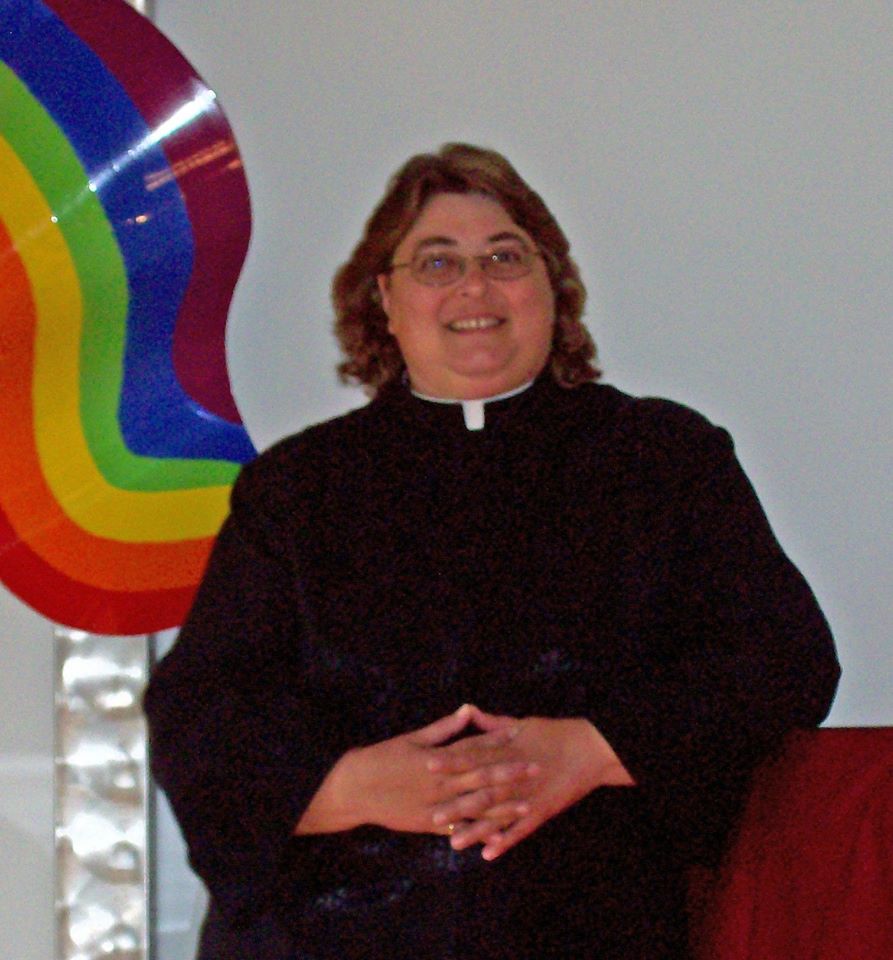 On Thursday morning (March 26, 2020) our beloved Rev M~ passed away quickly and quietly. She was in respite care, resting up for a move to an assisted living facility. While she had been weak and in poor health for some time, her passing was unexpected.
We are heartbroken, and saddened, but know that she's walking easily and breathing freely in her eternal reward.
We will post details of arrangements or services as they become known.